About me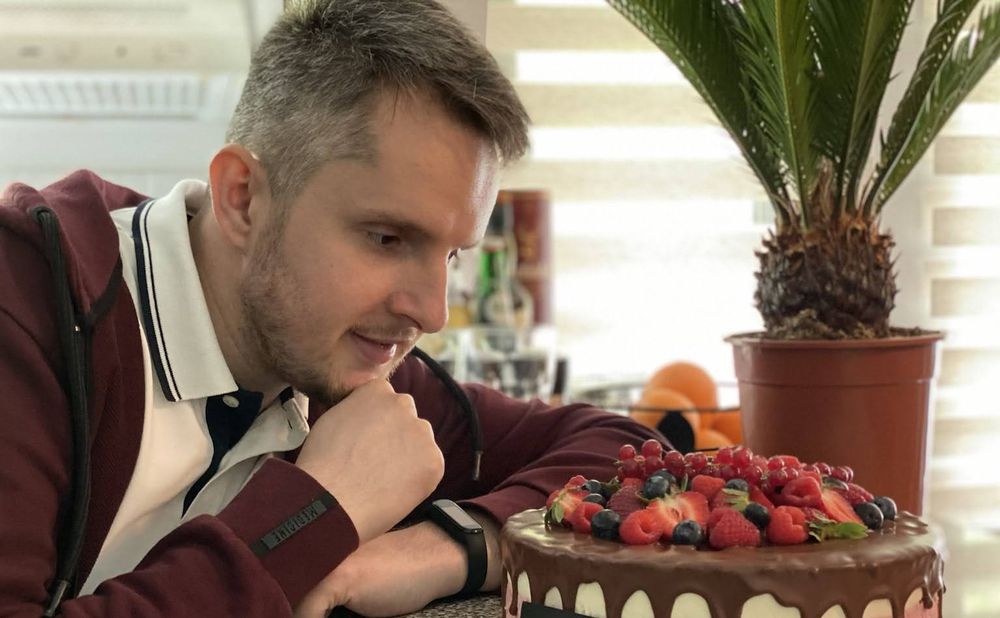 Hi there 👋,
I am Ian Bog'Ste.
You'll have to know that I am a seasoned Software Development / Engineering Manager, having a strong Customer focus, with over 10 years of experience building Cloud Web and Enterprise-scale Applications in cross-industry (Financial Services, Retail, Automotive, Manufacturing and Public Sector) landscapes.
Recently, I have passionately engaged in:
i.) developing a new Cloud Managed Services offering for my Employer,
ii.) building High-Performance Teams for Cloud Engineering, and
iii.) overseeing and supporting state-of-the-art AWS (EKS) and Azure (AKS) Kubernetes and Microservices deployments using Deloitte's Alpha Platform.
Previously, I was engaged (multi-yearly) in enabling Nearshore Delivery for the same Employer, focusing on e-Commerce implementations using SAP Commerce Cloud. If you're curious about my full Work Experience, have a peek at my Professional Experience section below.
Passionate about Programming, Science, Technology (in general) and everything Internet-related.
Hobbies or other Interests:
Photography, Video Games (PC), Reading (SyFy, Fantasy and Non-Fiction), Poker Strategy
Professional Experience
Interested in my Professional background?
Here is a copy of my Resume. If you fancy LinkedIn, under Social Networking below is a link.
Social Networking
Below are links on how one can get ahold of me:
LinkedIn | GitHub | Keybase | Mastodon | Twitter
Privacy
Considering your Privacy, this website does not currently use any tracking mechanisms or Cookies. Making full use of Hugo and the General Data Protection Regulation (GDPR) built-in settings.
Google Analytics (GA) is generally employed to get a grasp about my Audience, but its activation is mindful of the Do-Not-Track (DNT) Standard flag in your Browser.
In other words, if your Browser (or any Privacy Extension installed) sets this DNT flag to true this choice is respected and no data will be tracked or passed to GA.
Other considerations
Profile (Vector) Photo courtesy of: 16 Personalities
Made with ❤️ | Powered by Hugo and the Personal Web theme.
Some Icons come from the great Font Awesome library. Also using Blog and Parchment Icons by Icons8.